Piotr Bein, 30.8.2020
The net is aboil on Dr. Kaufman and David Icke's assertions about human Chromosome 8 in PCR test. Are they credible though? Not Icke:
Who of the qualified ones has checked out Kaufman's claim in the headline? The human sequence is in the catalogue for PCR users (not only covid but much more) or was it used in actual tests for "covid virus", with obviously fake result and in what percentage of total PCR tests administered in the plandemic? This is not clear to me. How about you, the Reader?
Kaufman's other statements about the virus and PCR to "detect" it are known from other reputable observers early on in the scamdemic. I just wonder that another alleged fraud is so important to publicise while we have the facts of total fake from A to Z:
SARS CoV2 not yet isolated,
total obsolescence of PCR in diagnosis,
fraudulent "carriying out" the test — a form is filled out by the "tester" and rewarded by the plandemists.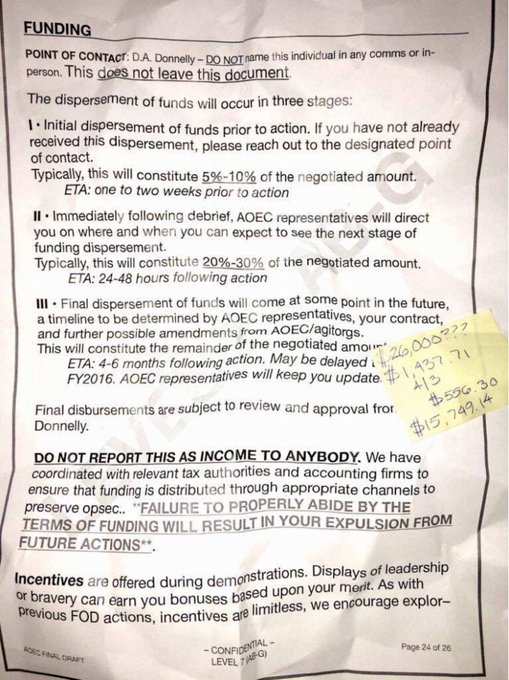 The Juicy Cabal buys anything they want in goy behaviour, to our demise in NWO.
/////////////////////////////////////////////////////////////////
Net kipi od tego w wielu językach. Nigdy nie dostałem w ciągu paru dni tak wielu linków do tego samego od tak wielu osób jak w tym przypadku. Sam ten fakt powinien budzić podejrzenia, bo strategicznych info uny nie pozwalają rozgłaszać.
Kaufman ani Icke nie są sprawdzeni, a czy poważni, to zależy od sprawdzianu merytorycznego. Poważny nie wyraża opinii, jeśli dogłębnie nie zna tematu. Więc Icke odpada w przedbiegach,
Kaufmana o ile wiem żaden expert od PCR nie sprawdził, a jeśli sprawdził, to nie dociera to do publiki. Liczę na ocenę przez Dr  Dianę Wojtkowiak, która zna test PCR z własnej praktyki laboratoryjnej.
Kto mianowicie sprawdza i podaje wynik sprawdzianu publice? Działacze ani publikatorzy dezinformacji nie opublikują sprostowania ani nie podadzą dalej, a o odwołaniu ich własnych pomyłek mowy nie ma, z przyczyn ideologicznych (naruszenie idei przewodniej ruchu anty) i ego (przyznać się do pomyłki o wiele trudniej niż ją popełnić).
Więc pytam, kto sprawdził na wylot, to co Kaufman twierdzi o starterach w teście PCR? Ręka do góry kt
o rozumie test PCR i co znalazł Kaufman? Pozostałe jego twierdzenia to od początku znane obserwatorom plandemii bolączki testu PCR, przyznawane w literaturze naukowej i na portalach plandemistów jak WHO i CDC. Kaufman jak wielu innych wygadanych wykorzystuje okazję jupiterów. To nie pomaga publice w zrozumieniu kwestii, tylko nakręca durną mentalność głosowania — im więcej osób z pozornymi kwalifikacjami to samo mówi, to musi być prawda. Na tym polega też tragedia zżydłaconej nauki, gdzie nie rozum i prawda, tylko manipulowalny konsensus wygrywa. 
Media gadane nie są środkiem skutecznego info-przekazu, apelując do emocji zamiast faktów. Żydłactfo wie to doskonale i wynalazło TV, JewTuby i społ-sieci na zgubę gojom. Dziś przez to rozpiętość uwagi wynosi kilka sekund, ludzie nie potrafią weryfikować najprostszej info, a ich wiedza jest żenująco niska.